We create beautiful

cross-platform


mobile applications

Using state-of-the-art hybrid technologies, we're helping you launch your apps for iOS, Android, Desktop & the Web. Simultaneously!
Explore our apps
We're proud to present you a selection of our work. Feel free to visit the provided app store & play store links to download and try our apps.
Kioskradar Hannover
Venue navigator for local convenience stores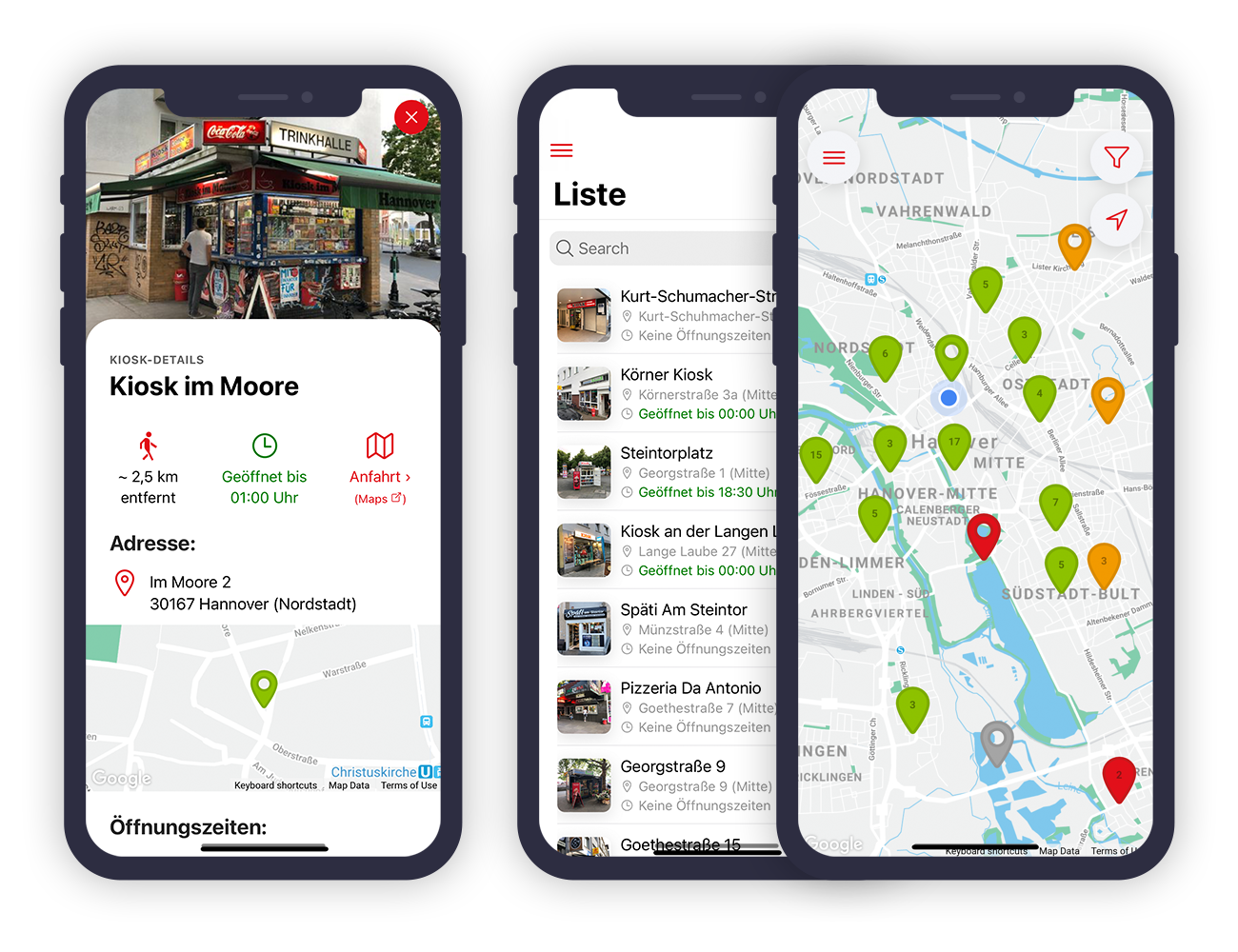 Wanna treat yourself with a cold one after a long and hard day? Use Kioskradar to quickly find the nearest convenience stores.
Features:
Map / List view
Kiosk details
Opening hours
Available products
Add new Kiosks
Update existing Kiosks
Website:
Available for:
iPhone, Android Phone
Download:
Bridge Control for Homebridge
Your personal assistant for smart home devices that don't natively support Apple's HomeKit.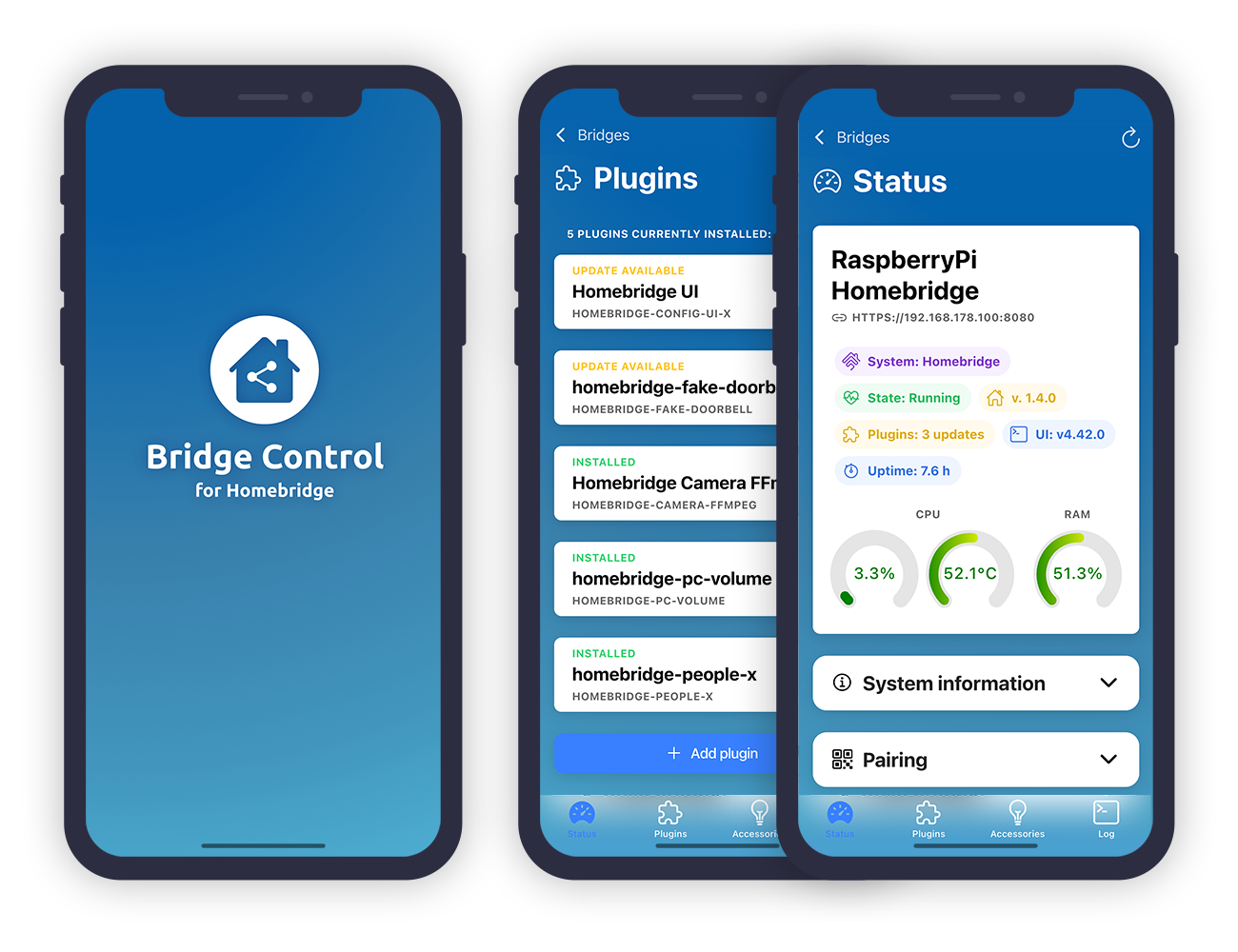 Control your Homebridge instances at the tip of your fingers.
Features:
Manage multiple homebridge instances
Monitor bridge status
Restart bridges & child-bridges
Install, delete & update plugins
Control accessories
Update configurations
Keep track of the debug log
… and many more!
Available for:
iPhone, iPad, Mac, Android Phone, Android Tablet
Download:
QLOCK - Word Clock
A stylish screensaver for your mobile devices, telling time using words.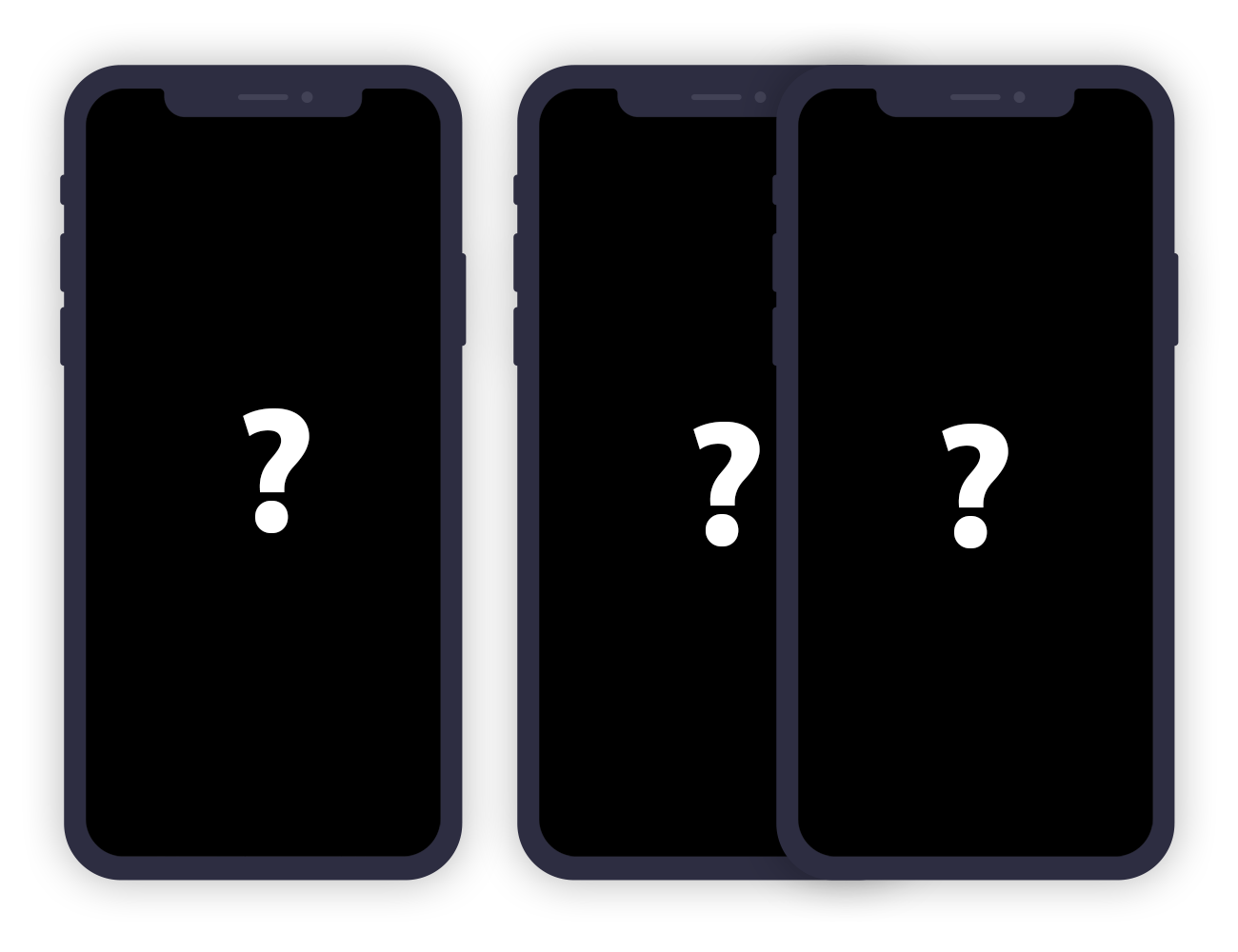 … TESTIMONIAL TEXT …
Features:
Available for:
iPhone, iPad, Mac, Apple TV, Android Phone, Android Tablet, Android TV
Download:
Ready to get started?
Need support for an upcoming project? Let's discuss the details!